Name: Izumi
Age: 16
Height: 167cm
Weight: 56kg
Build: Athletic
Skin Tone: Fair
General Description:
Izumi was born in a normal family . He is a cheerful , happy go lucky kinda guy and also athletic . For 16 years he lived a normal life . He went to a normal school and do a normal everyday stuff . Though at some point of his life , he wished for some action in his life .
One day , he recieved a card that appears in his bag that wrote 'Are you ready? Rip this card if you are.' Without second thoughts , he rips the card without hesitation and he was sent to another dimension . There , he starts his new life on an unknown dimension . Hoping that this would be a good place to start new .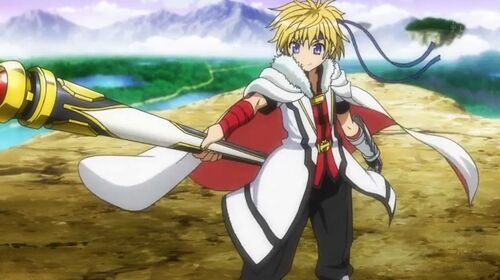 Last edited by Realhasyir on Sun Jun 02, 2013 5:39 pm; edited 1 time in total